The LNRA Main Office, located outside of Edna, is home to the departments listed below. These divisions furnish administrative, technical and support services for LNRA under the direction of the General Manager.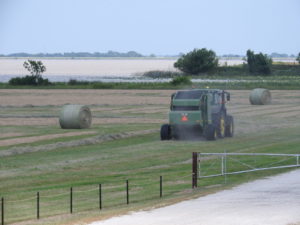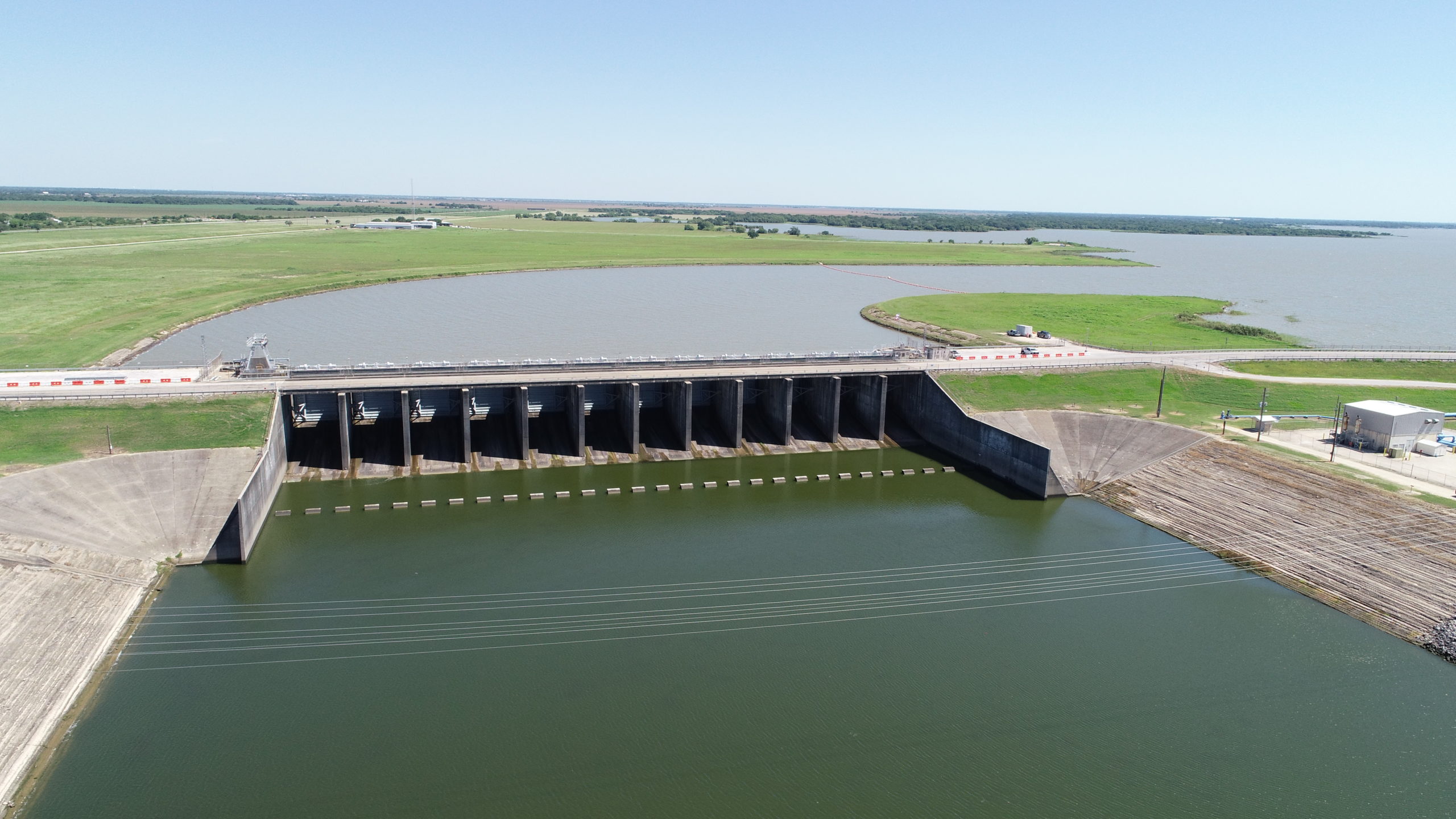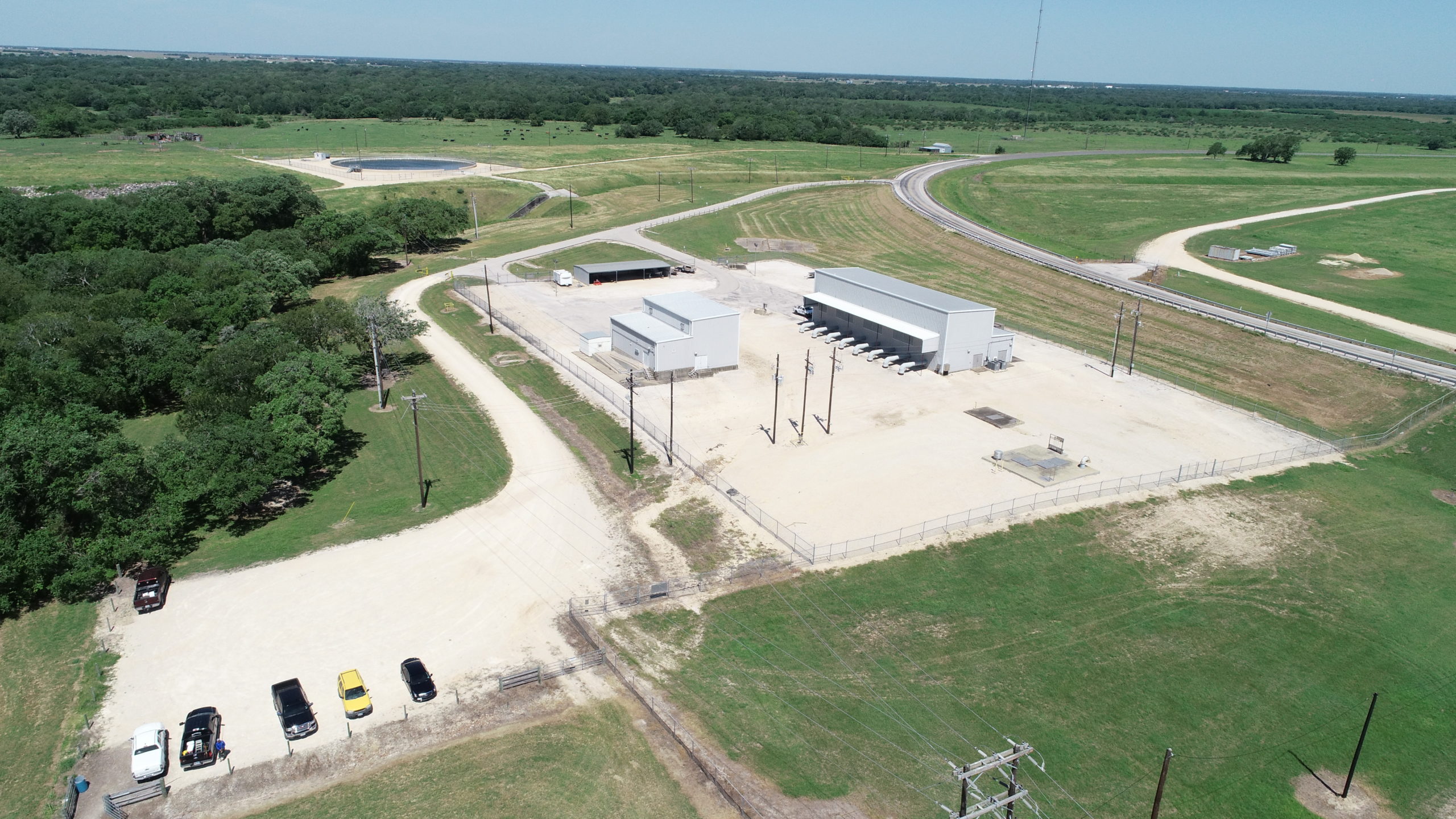 Administration 
Located at the LNRA Main Office, the Administrative Division provides administrative and support services to operating divisions.  The Administrative Divisions develop policies and materials for internal and external distribution including news releases, publications, and educational programs.  The Accounting Department provides accounting and finance services for all LNRA divisions.  Separate accounts, budgets, and record-keeping for each of its operations are maintained so that expenses are properly allocated to each division.  The Authority is audited annually by an independent auditor in accordance with the Texas Commission on Environmental Quality rules and guidelines.  For more information on this division, please contact Karen Gregory, Deputy General Manager, Administration.
Project Maintenance and Fleet Services 
The Project Maintenance and Fleet Services division directs the maintenance and operations of the 7,000 acres of Project land. This section maintains the Authority's 10 boat ramps, project roads, and gates, as well as 125 miles of shoreline and 86 miles of fence line. Additionally, Land Management assists with the maintenance functions of the Brackenridge Recreation Complex. The section's employees also maintain the Authority's fleet of passenger vehicles and maintenance equipment. For more information about this division, please contact Project Maintenance and Fleet Services Director, Zachary Wittnebert.
Instrumentation and Electronics
The Authority's I&E Department consists of employees who are skilled in electrical, instrumentation, and electronics. Tasks and projects performed by this department may be in cooperation with other departments within the Authority. For more information on this division, please contact William Alex, I&E Director.
Water Delivery
The Authority's Water Delivery section oversees the delivery of raw water. The West Delivery System delivers water to the City of Corpus Christi. The East Delivery System delivers raw water to customers at Formosa Plastics Corporation, Inteplast Group, Ltd., and the City of Point Comfort. For more information on this division, please contact Shane Siecko, Director of Water Delivery.
Recreation 
The Brackenridge Recreation Complex consists of approximately 1017 acres. The complex is owned and operated by the Lavaca-Navidad River Authority. For more information about the Brackenridge Recreation Complex, please visit their website at www.brackenridgepark.com. Trained and dedicated staff make sure the park and campgrounds are clean, safe, and fun! Park personnel and the entire LNRA staff work very hard to offer the best recreational opportunities possible.
Brackenridge Park and Campground is situated on 240 acres overlooking Lake Texana. Pick from one of the 134 campsites, most of which are nestled amongst the park's stately oak and pecan trees, or the 5 furnished, air-conditioned cabins. Each cabin sleeps 6 and is situated on the shores of Lake Texana. Paintball, miniature golf, hike and bike trails, and an equestrian trail are also available. Texana Park, formerly Lake Texana State Park is situated on 590 acres across Highway 111 from Brackenridge Park and the Main Event Center.  It boasts 141 campsites, with a large day-use area, nature center, and over 5 miles of winding nature trails. For more information about the parks, please contact Park Facilities Coordinator, Liz Stuhrenberg.
The Main Event Center opened in 2009 and has hosted numerous events from concerts, fairs, rodeos, endurance challenges, to the popular, highly attended Texana Chili Spill. The Main Event Center is situated on 187 acres adjacent to Brackenridge Park and Campground. With a convenient location and large, spacious layout it is perfect for conventions, community events, trade shows, arena events, and much more. This facility features a covered arena with seating for up to 2,500 people, large covered concrete common area and vendor spaces, meeting rooms, paved parking, and much more. For more information about the Main Event Center, please contact Kingslee Mitchell, Director of the Main Event Center.
Environmental Services 
The Environmental Services Division of LNRA conducts monthly monitoring of water quality field data and quarterly sampling of water chemistry at sites throughout the Lavaca Basin. This Division also manages the Texas Clean Rivers Program for the Lavaca Basin. All the water monitoring in our Basin is conducted either by LNRA staff or by USGS with whom LNRA contracts to sample for metals, herbicides, and pesticides in area waters. Environmental Services publishes annual reports on water conditions, manages this data and submits it to the State database, maintains a user-friendly water quality database for public access on the LNRA website, and responds to water quality threats such as spills, etc. If you would like more information about this division, please contact the Director of Environmental Services, Chad Kinsfather.
Reservoir Management 
LNRA's Reservoir Management Section provides for the safe and efficient operation and maintenance of the Palmetto Bend Dam and Spillway Structures.  The section's employees maintain the spillway and associated equipment and collect real-time data via geotechnical instrumentation.  The operators "Dam Tenders" are responsible for the routing of floodwaters during hydrologic events, monitoring reservoir inflows, and spillway gate openings as required on a twenty-four hour basis. For more information about the Reservoir Management Section, please contact Reservoir Director, Kenneth Fojtik.
Law Enforcement
The Law Enforcement and Project Security Section monitors activities on the Project Lands, buildings, and operating facilities by patrolling designated areas.  The Section's employees enforce LNRA Ordinance No. 1  and Rules and Regulations and State law on all LNRA property.  LNRA Security personnel are GLOA Commissioned Security Officers licensed by the Texas Department of Public Safety, Texas Private Security Bureau. LNRA Law Enforcement Officers are licensed by the Texas Commission on Law Enforcement (TCOLE) and commissioned by LNRA to enforce state law.  LNRA Law Enforcement and Security can be reached directly by calling (361) 782-8013 or (361) 782-1029. For more information about LNRA Law Enforcement and Project Security, please contact Director of Law Enforcement, Jimmie Kaelin.