Lavaca-Navidad River Authority (LNRA) will provide scholarships for area students to further their education.  This year, LNRA will award thirteen (13) one thousand dollar ($1,000) scholarships and one additional scholarship, the Kay Frels Memorial Scholarship, for two thousand dollars ($2,000).  The $1,000 scholarships will be divided equally among the three Jackson County school districts and/or areas, making $4,000 available for each district/area.  The remaining $1,000 scholarship will be available for a student currently enrolled in college. The Scholarship Committee may adjust the designation of the funds if there is not an adequate number of applicants from a district/area.  The Kay Frels Memorial Scholarship will be awarded to an applicant from the Jackson County school district or area. Scholarships will be available in $500 increments per semester attended.
These scholarships are available to graduating high school seniors who are planning to enroll in an undergraduate program at a college, university, or technical school and/or students who are currently enrolled at one of these institutions.
LNRA appreciates the opportunity to support the youth of Jackson County and hopes this financial assistance may enable our youth to fulfill their goals in life.
2023 Scholarship Recipients
Kay Frels Memorial Scholarship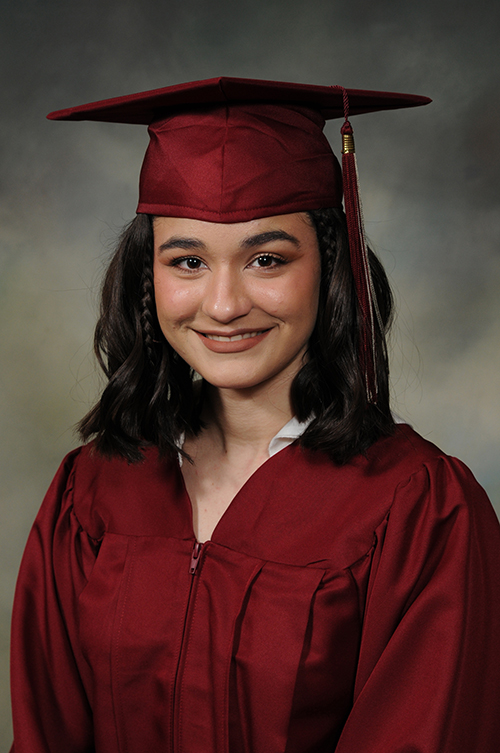 Edna ISD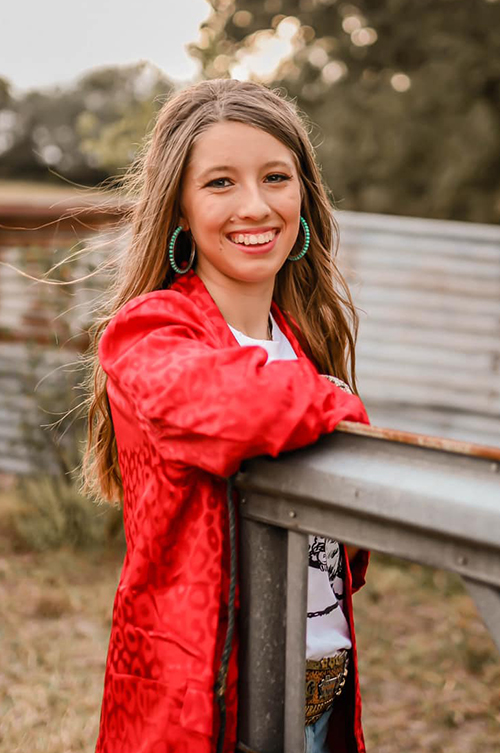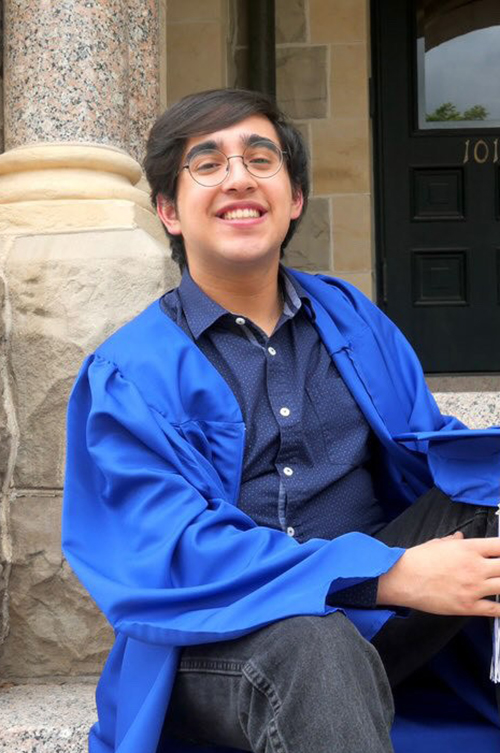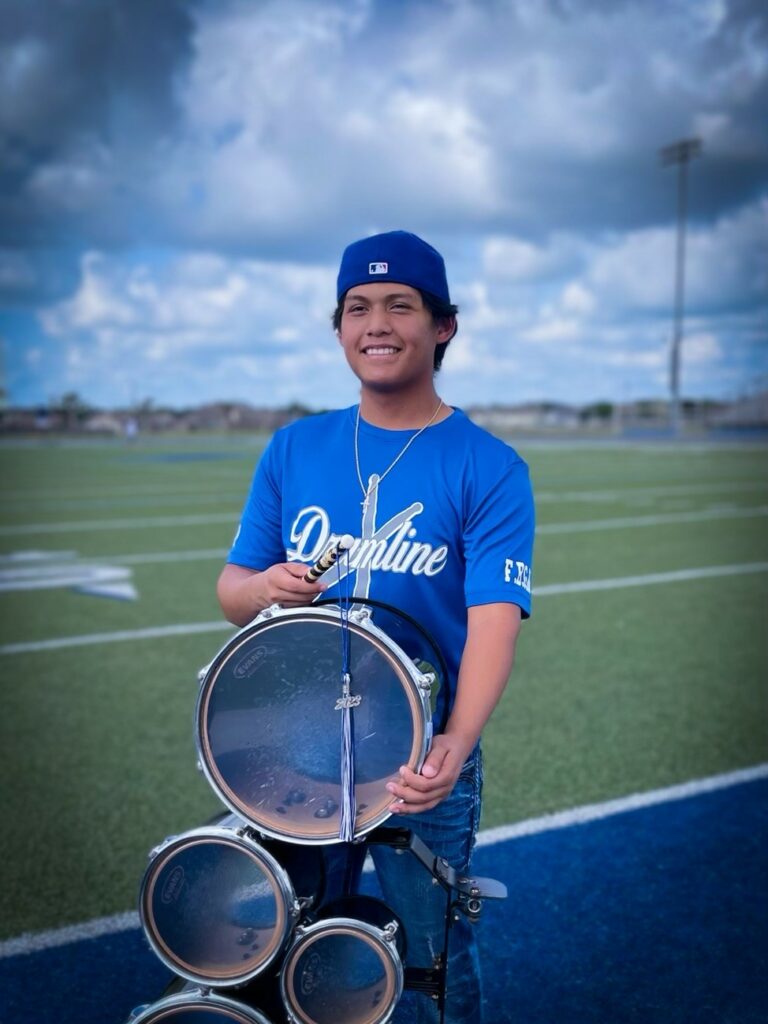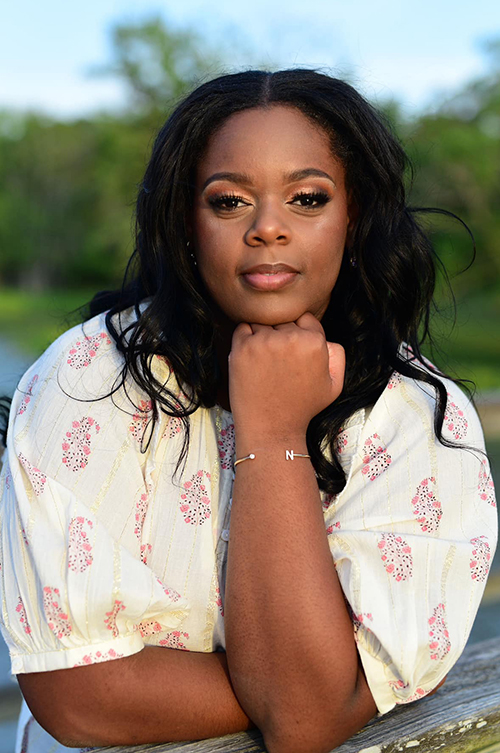 Industrial ISD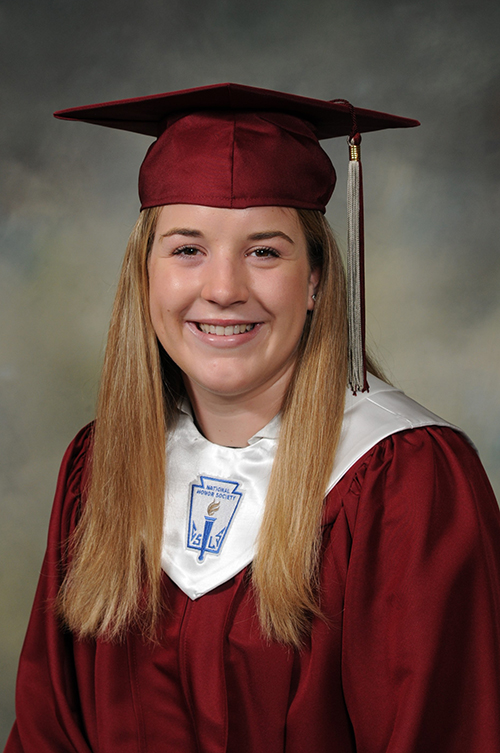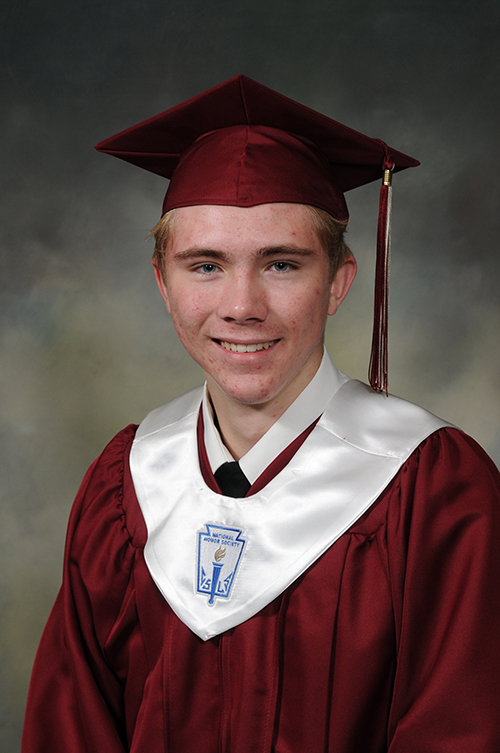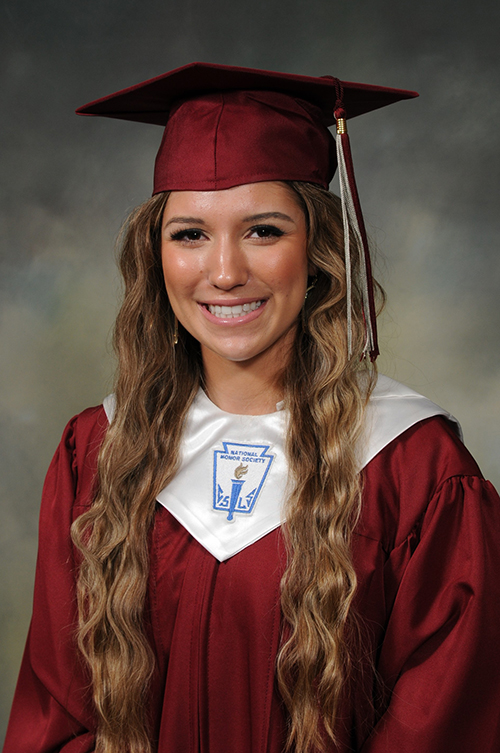 Ganado ISD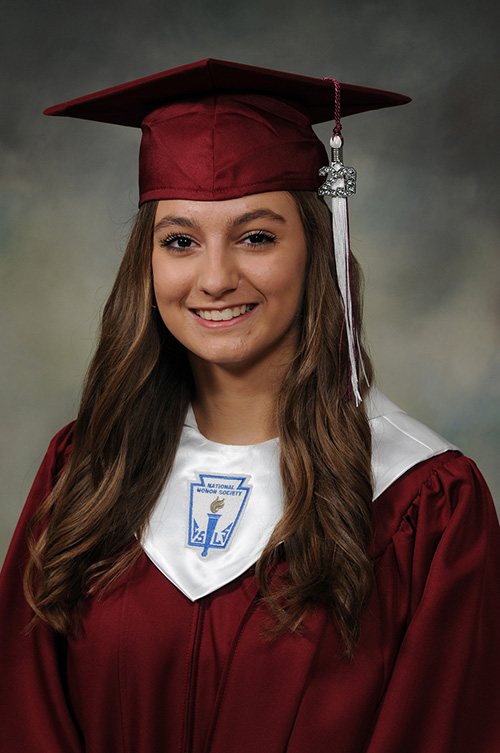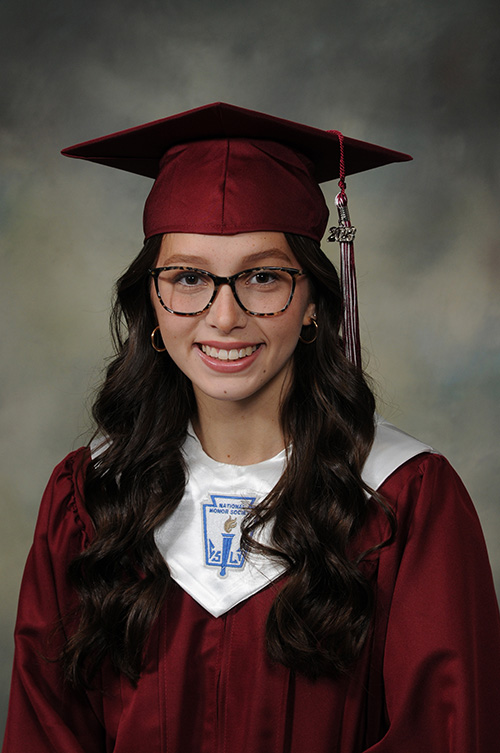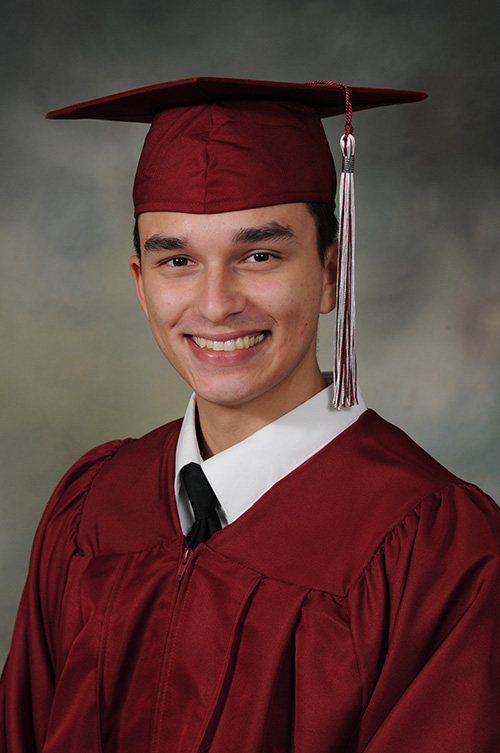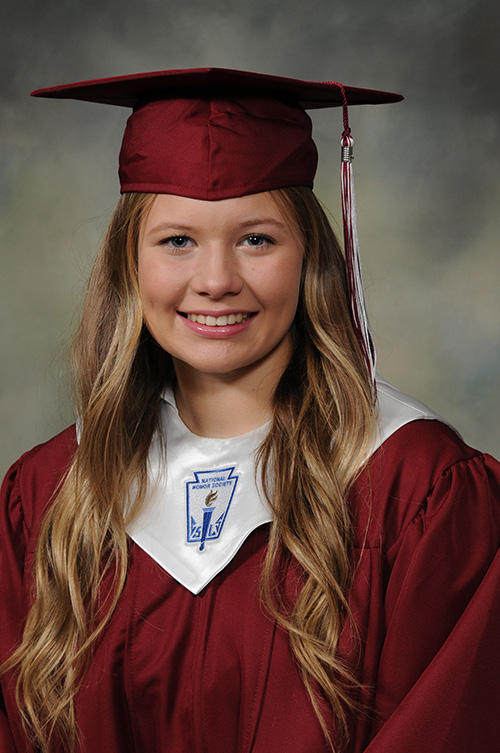 Collegiate